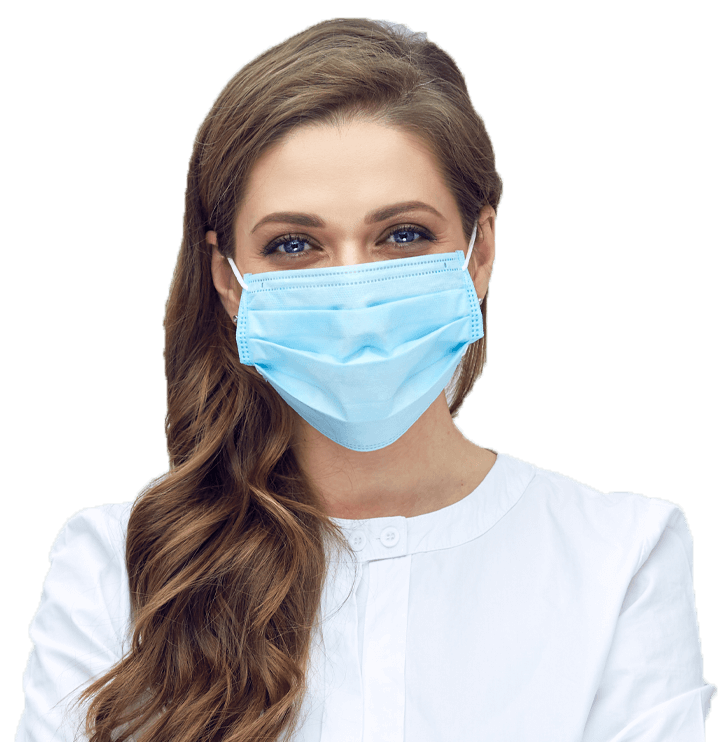 OUR COVID-19 PROTOCOL
We are reopening soon! Learn more about our health and safety protocol
LEARN MORE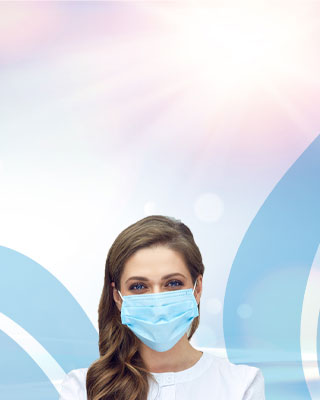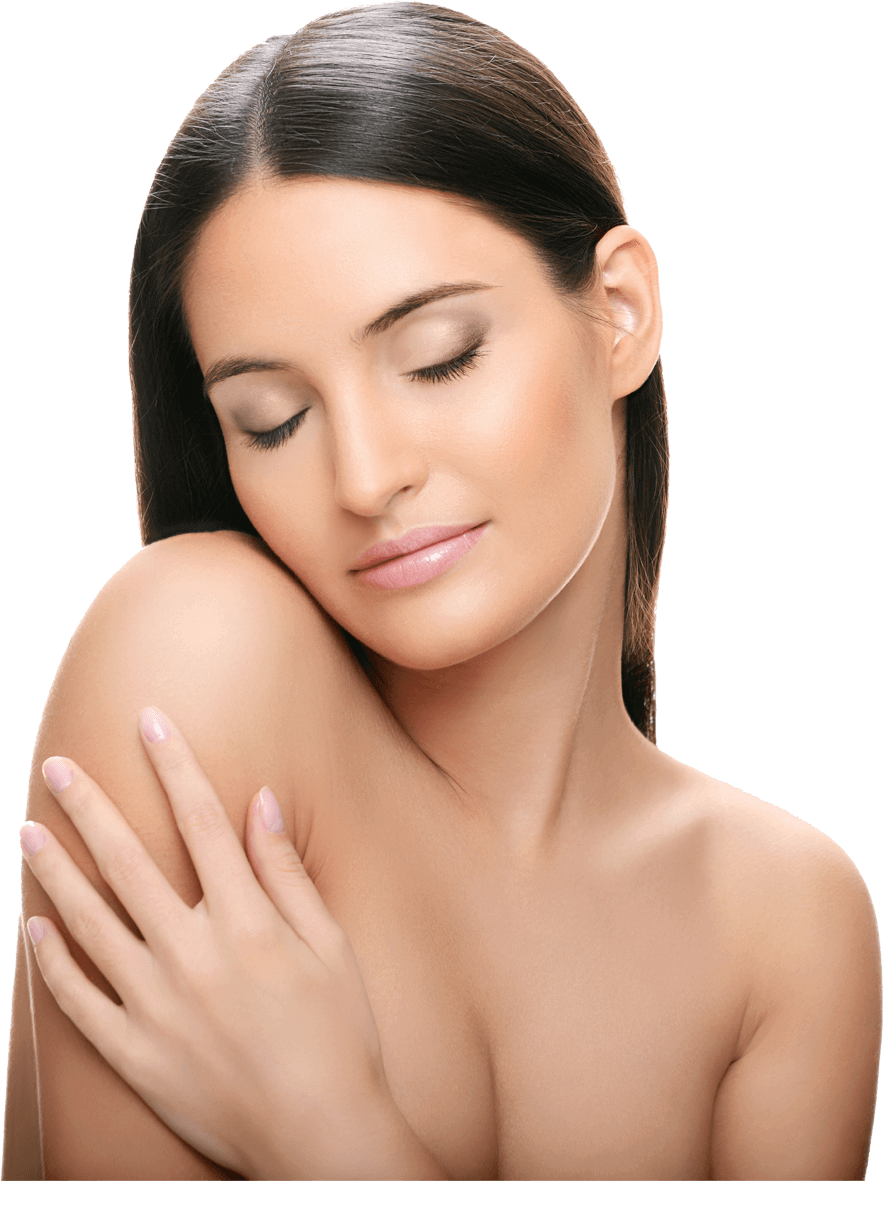 Ottawa's Premiere Skin Clinic & Salon
Start On the Path To Rejuvenation With a Visia Skin Analysis
Book Yours Today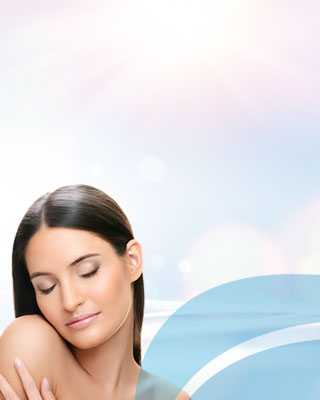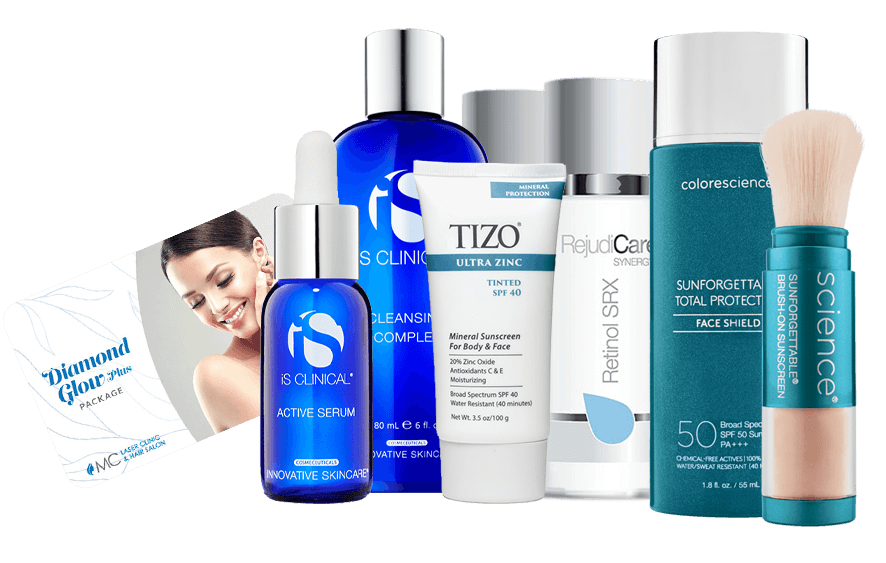 Shop Our Online Store
Have the Spa Experience
Delivered Right to Your Door
Shop Today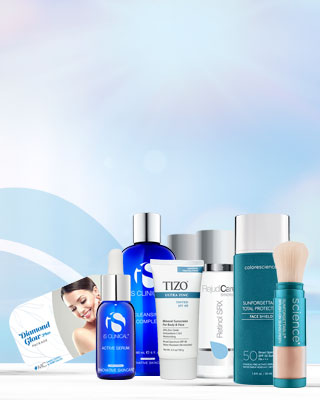 MC Laser Clinic And Hair Salon
At MC Laser Clinic & Hair Salon, we cover all facets of your skin and hair care needs.
On paper, we provide our amazing clients with cutting-edge treatments and salon services, but in reality, we offer so much more. Why? Because we don't just want you  to look good, we want you to feel amazing as well.
To us, hair styling is much more than just keeping up with current trends. Your hairstyle is a part of your identity and our hair stylists work hard to expertly craft the perfect look for you. From cuts and styles to colours, highlights, or even a Keratin Smoothing Treatment, we're proud to provide our Ottawa neighbours with looks that leave a lasting impression. 
The same goes for skin care treatments. Beauty comes from within, and our goal is to help you feel amazing from the inside out.
Achieve Amazing Results

At Home
Shop Our Best-Selling Skincare Products
GIFT CARDS AND PACKAGES NOW AVAILABLE

Treat Your Loved Ones!
The best things in life rarely come in a box, that's why we have these packages that are sure to treat your special someone to an experience they'll truly appreciate.
Learn More
Gift Cards and Gift Packages Now Available Online
Treat Your Loved Ones to a Day of Pampering!
Sometimes, the best gifts are amazing experiences! Give your loved ones the gift of looking and feeling their absolute best.
Learn More
Industry-Leading Skincare
Brands We Carry
What Our Amazing Clients Have to Say
Kristin G.
d aesthetics are top notch A+++. Very knowledgable, hardworking and dedicated people. Experts in fields and stay up to date with all current styles and technology. Best laser hair removal in the city!
Andrea Smith
Really friendly and super knowledgeable about all the products that they use. They go out of their way to provide you with the best experience and are really accommodating!
Allie Gray
Extremely professional and friendly, don't think I've ever liked my haircut as much. I got my eyebrows threaded and they look amazing. Also, really cool rewards programs and offers a discount to students. Will definitely be going back!
Zainab Al Obaidi
I have been a regular at MC salon for over 8 years (felt it was time I wrote a review). All the staff are always very welcoming and attentive. Moodie has been styling my hair since that time and I can truly say I have never been disappointed with the results. Thanks Moodie
Paola Quiroga
Loved it as soon as I walked in, the couple that own it are so friendly and attentive. The place is clean and the decor is chic and welcoming. Booking my appointment was super easy, everything was done online with no problem whatsover. I got a wash and cut with Moodie and it was great, he did just what I wanted and more. Definitely going back!
View All Testimonials
Check Out Our Newest Skin Care Technology – SkinPen Microneedling
Why Choose SkinPen Microneedling
Helps reduce the signs of aging, including fine lines and wrinkles
Reduces the appearance of acne scars
Achieve rejuvenated skin
Safe for all skin types and skin tones
LEARN ABOUT THE
Latest In Beauty